Welcome! I'm truly grateful that you've decided to visit my website.
Have you experienced any unpleasant memories in the last month? Are you currently feeling disconnected from yourself and living on auto pilot? Do you struggle with finding motivation to do anything productive? Do you have a tendency to think negativity about your life and yourself? Do you feel blocked creatively? Are you experiencing nightmares? Do you have a tendency to people please in relationships and stay in unhealthy relationships longer than you should? Do you have interpersonal relationships problems within your family unit?
If you've answered yes to any of these questions, I am here to help and guide you with necessary tools to improve your relationships and situations causing you to feel distress and anxiety.
Meet Jennifer:
Jennifer L. Bloom is a Licensed Clinical Social Worker who specializes in Trauma Therapy. Jennifer earned her Bachelor of Arts in Human Services in 2012 at Lynn University in South Florida. She later attended The Ohio State University and earned her Master Degree in Social Work in 2014. Jennifer has many years of clinical experience and has worked with people ages 18-65+. During her spare time, Jennifer enjoys creating art work on her balcony, cooking, and sharing memories with friends.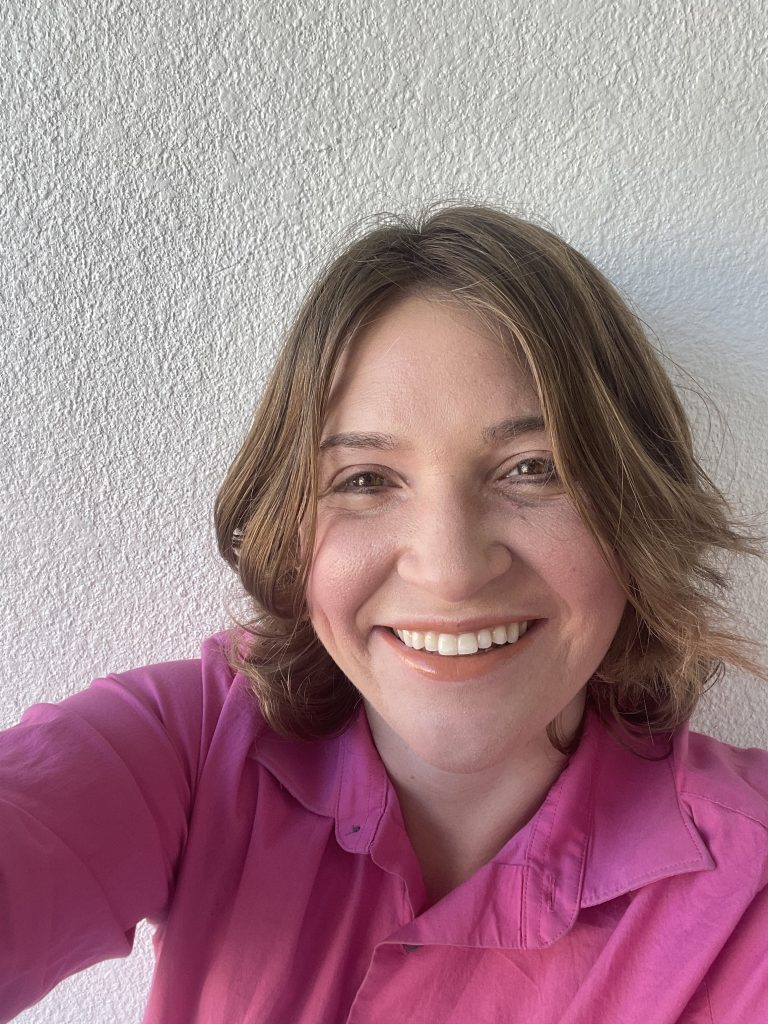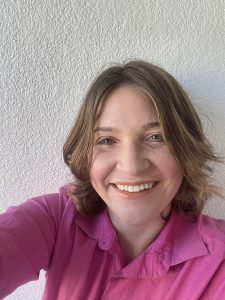 Book Your Session Now to Get Started
Click the BOOK NOW button to get started.